Chiang Mai has some of the best jungle trekking tours in Thailand. Mountains, waterfalls, rivers, dense jungle, tribal villages, rice fields and fantastic views are some of the highlights you will experience during a trek in Chiang Mai.
Our trekking trips will go to the area South of Chiang Mai city, called Doi Inthanon and Mae Wang National Park. This area is well known for the milder climate, royal project farms, Karen hill tribes and dense jungle with lots of wild life.
What kind of wild life can we spot during the trek?
There are a total of 362 bird species in the area which makes it in numbers the second highest in Thailand after Kaeng Krachan National Park. Also a lot of reptiles and amphibious animals are spotted regularly like lizards, turtles, frogs and snakes. But don't be afraid, it's very rare to spot a venomous snake and they are scared of humans.
Due to hunting and habitat change bigger mammals such as elephants, tigers and gaurs have been extirpated from the area. Some mammals such as wild boars, gibbons, macaques and deer still inhabit the area. There are currently around 65 mammals in the area; half of these are bat species.
Which hill tribes live in the area?
Doi Inthanon and Mae Wang National Park are home to 4 different hill tribes. The Akha, Lahu, Karen and Shan hill tribes. These tribes all have their own languages, clothing style and customs. We will visit the Karen and Shan tribes during our trekking and spend the night at a Karen tribal village.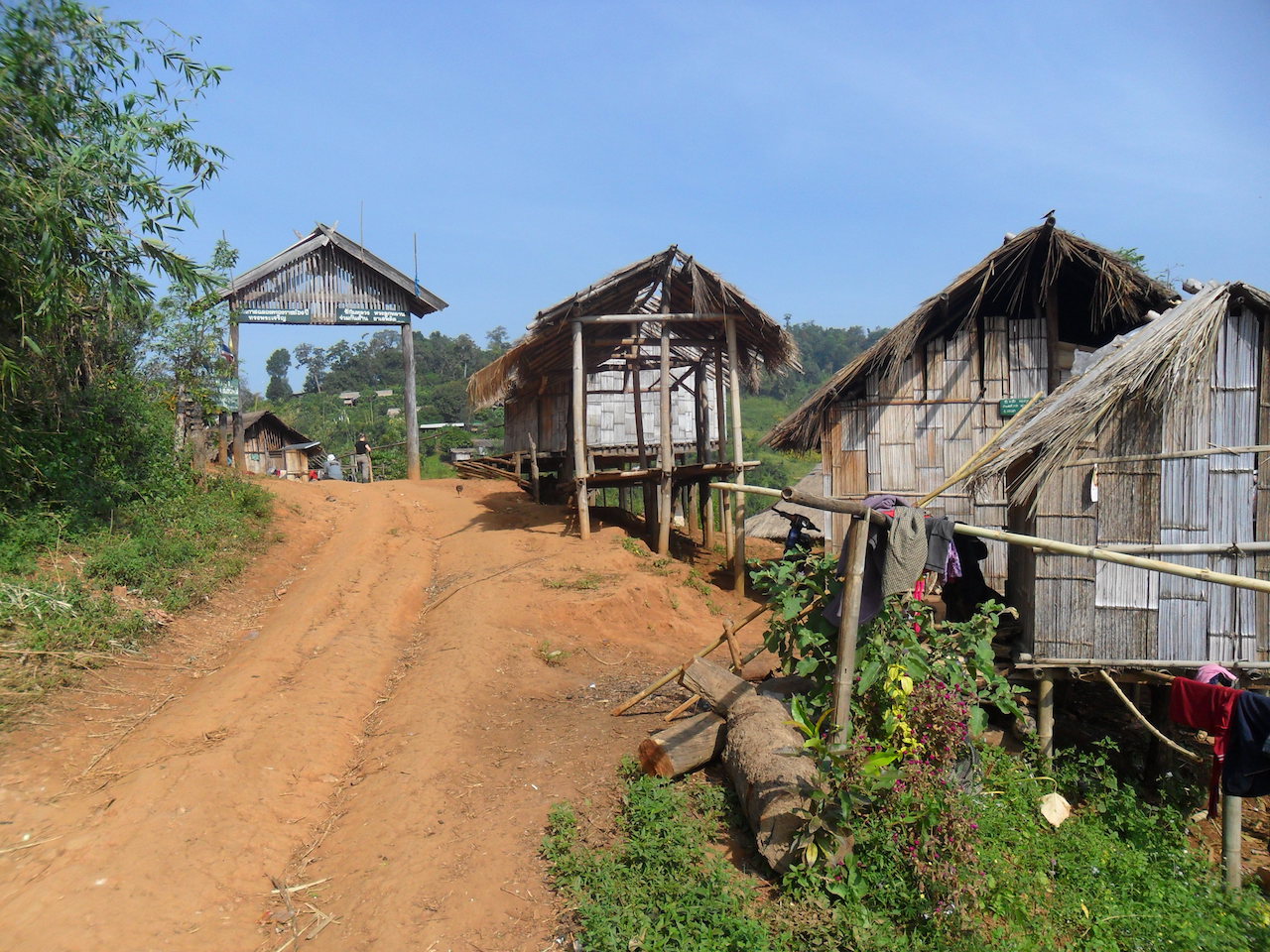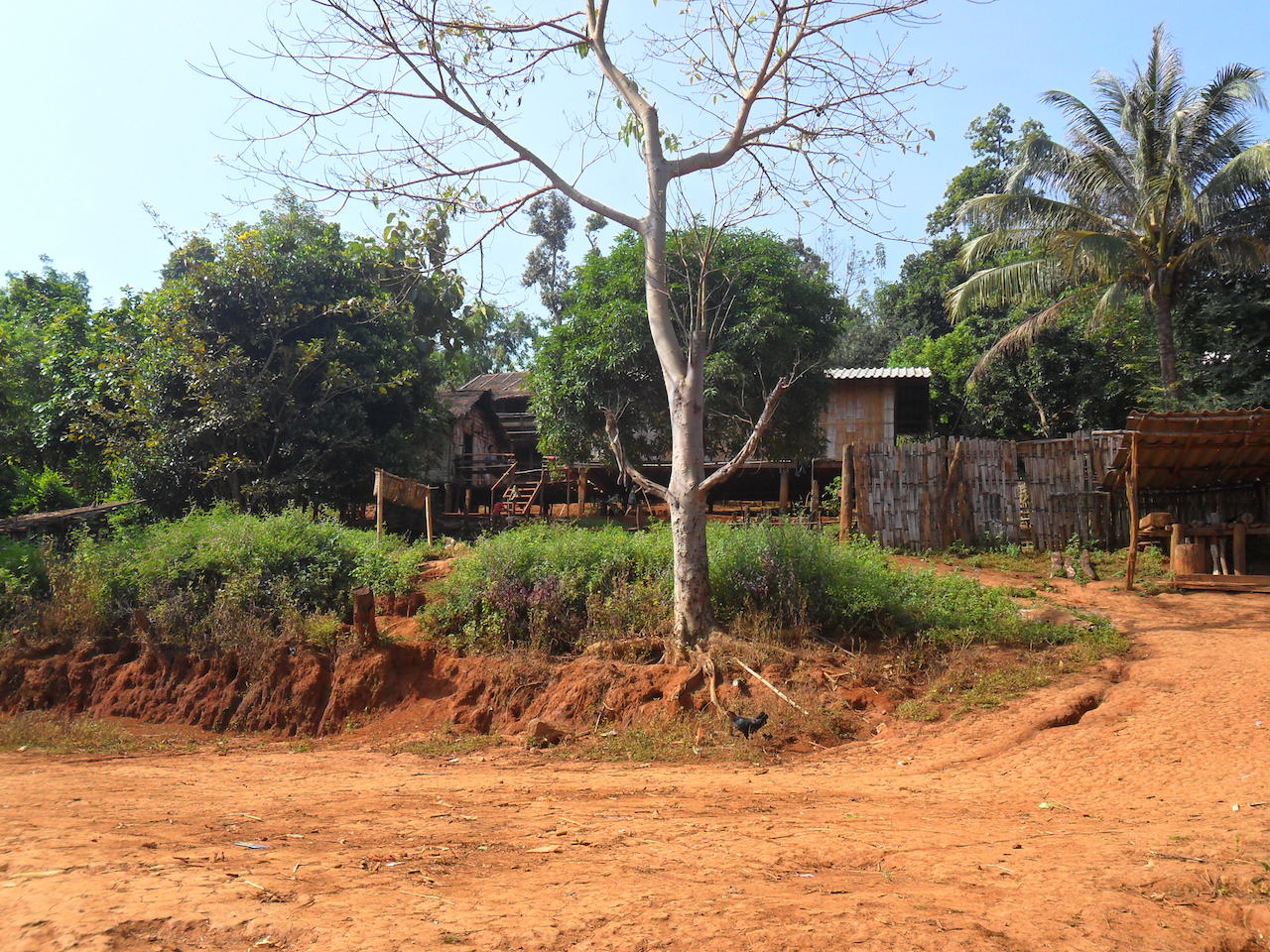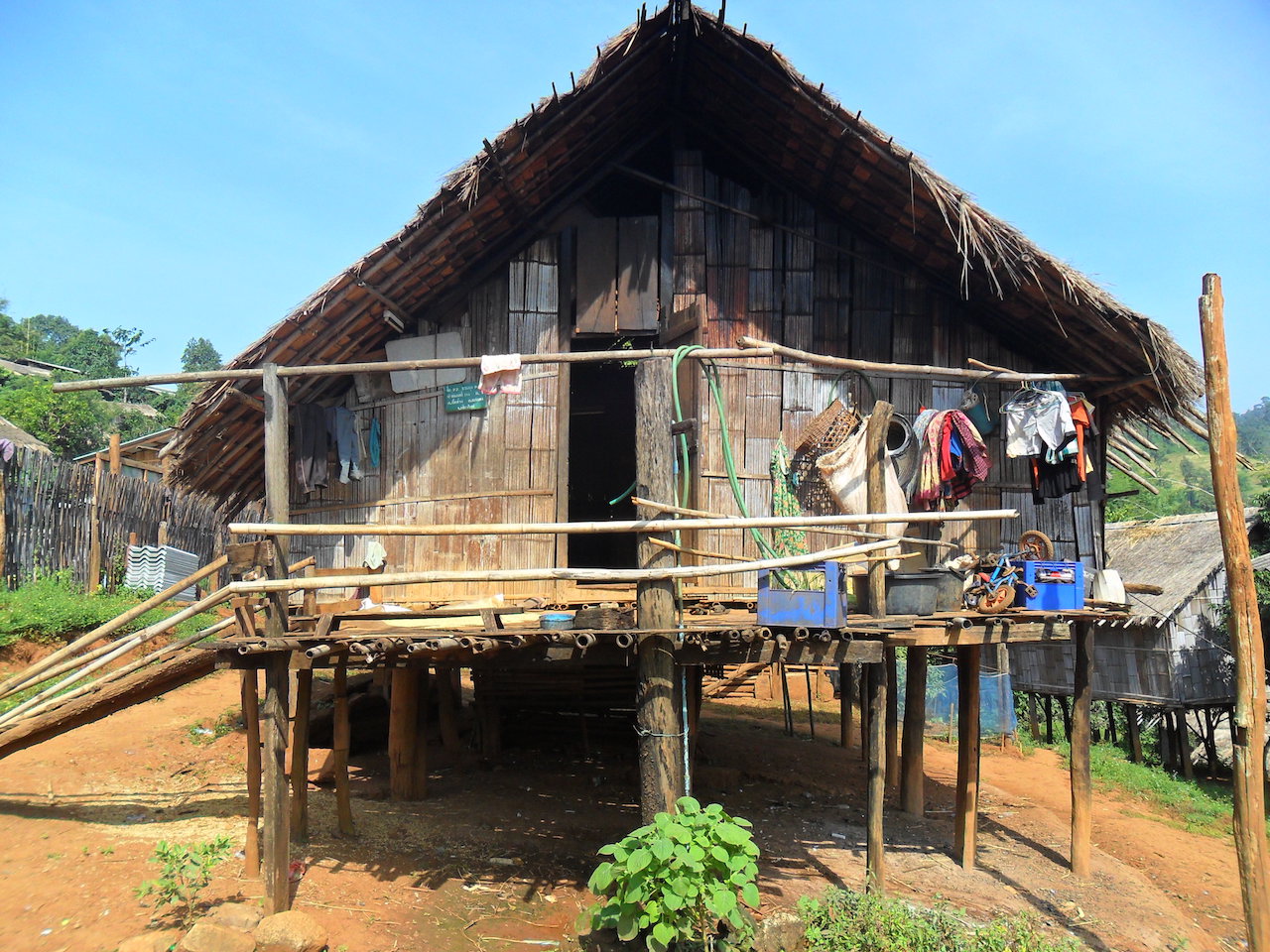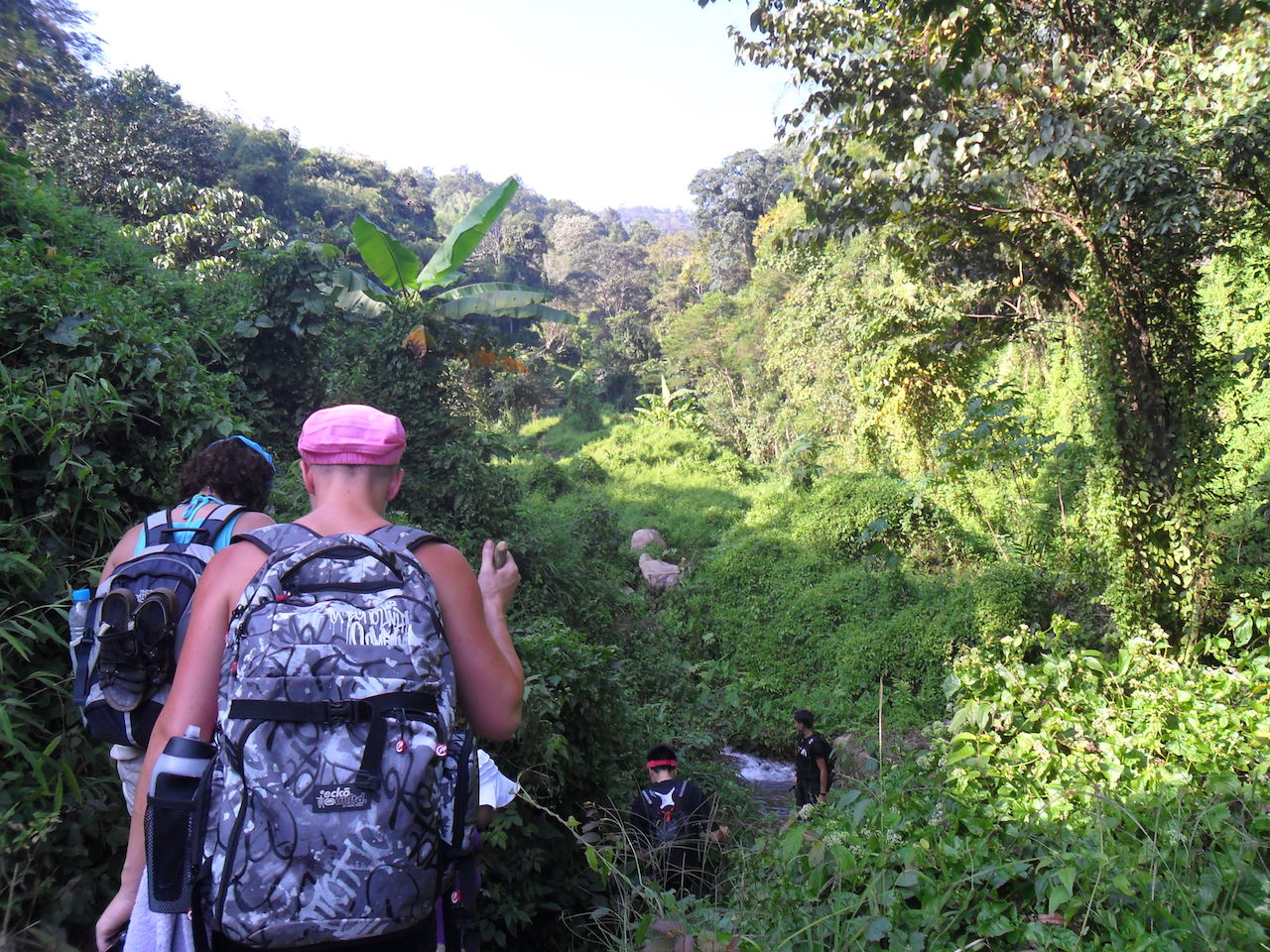 If you want to know more about our eco trekking trips please go to our trekking page.